Pics and smudges
I finally got the camera last week after holding back from buying it for a month. In the end I decided just to get it before the Christmas shopping frenzy started and it'd take forever to ship the camera.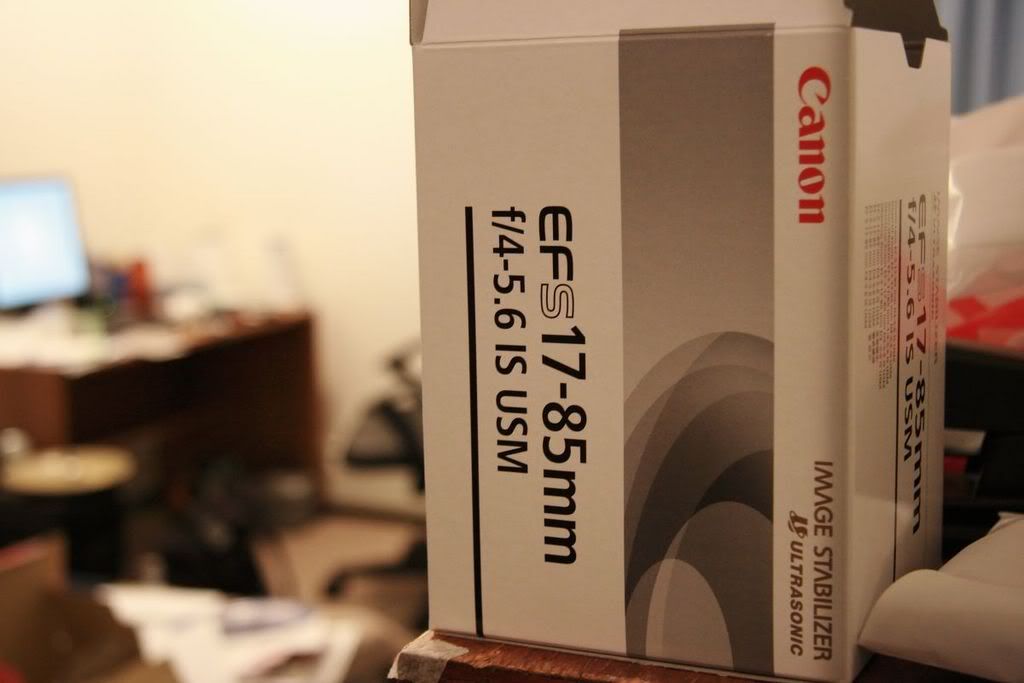 "The Box"
Random shot of the 17-85mm's box.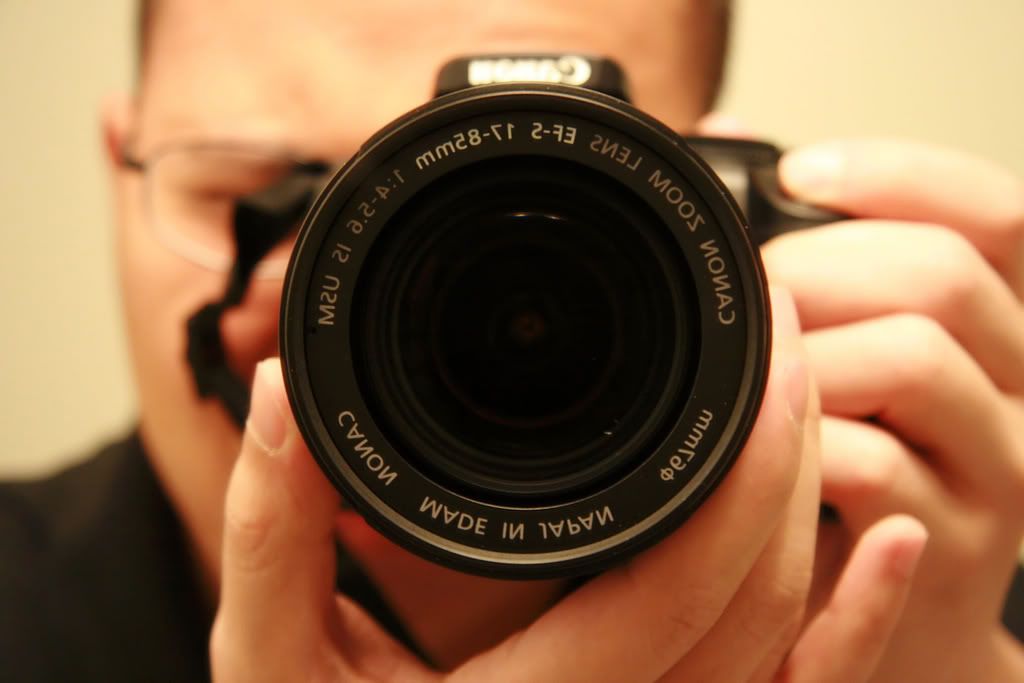 "Self Portrait?"
Applied Noise Ninja on Bibble Pro and that thing worked magic. Shame I didn't find it much earlier.
"Tres Dirty Amigos"
Laziness resulted in dusty smudged crystals. It somehow struck me that every time I was taking pics of my watches the lighting conditions were never close to ideal. I guess it's time to build that poor man's light box after all.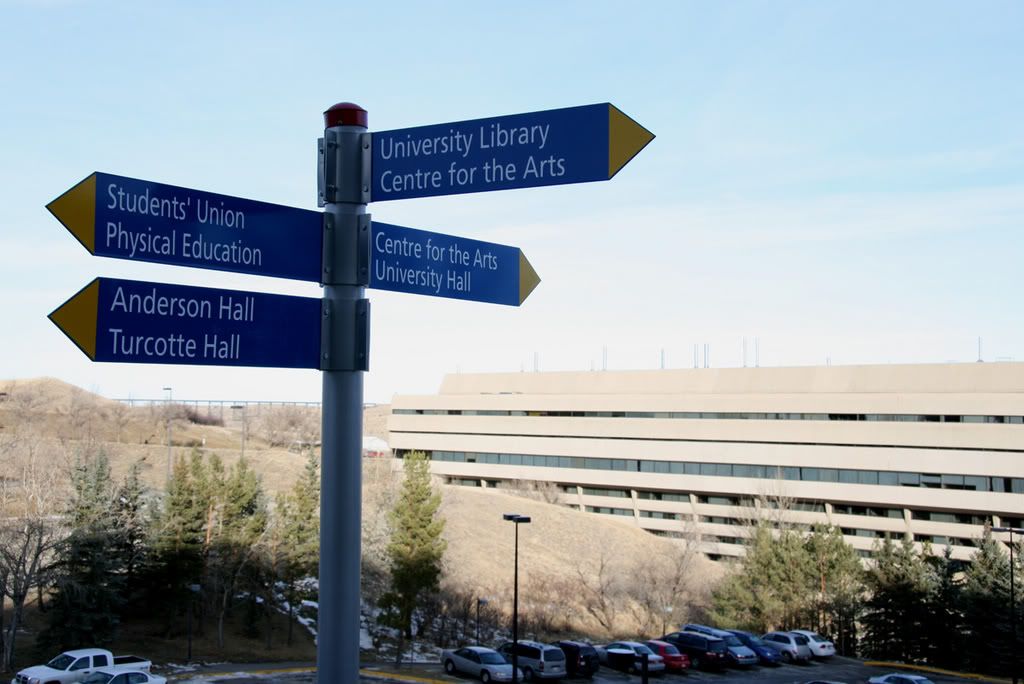 "What Hall Again?"
Sky's overblown, yes. I think I messed up the ISO on this one.
"Almost WTF"
I love the yellow. This one had the minimum amount of post processing on Photoshop.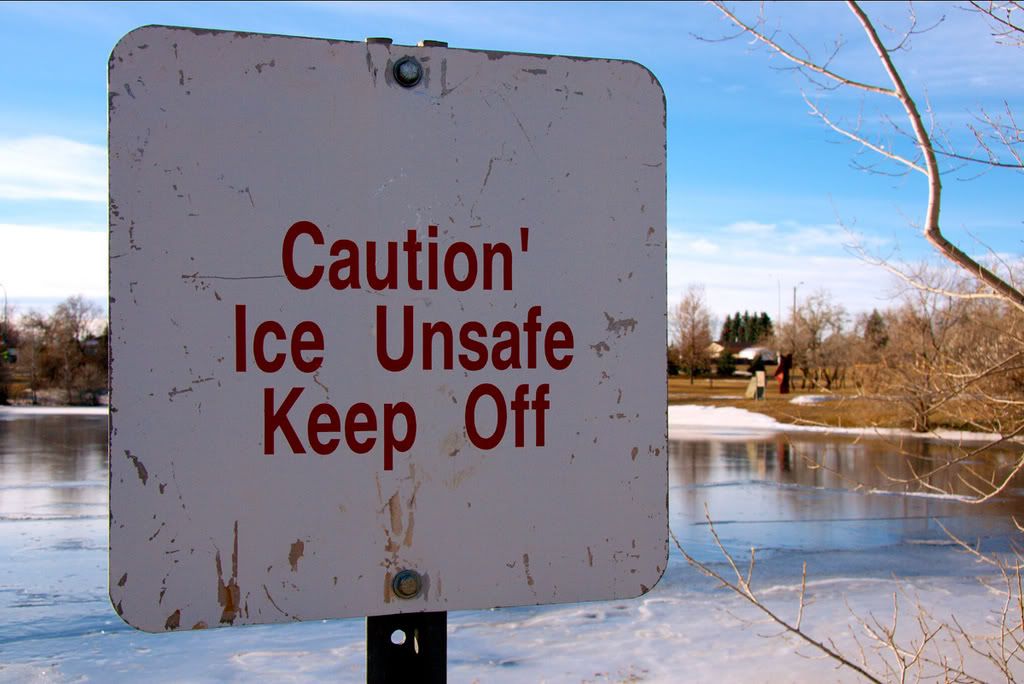 "It's Not As Cold As It Looks"
Had to use some pp on Bibble Pro and Photoshop. I'm quite pleased with the end result.
"Icy Autumn"
I like the contrast between the white ice and yellow foliage. Alberta sky wasn't really friendly that day, so a good amount of pp was needed to crank up the blue. This was shot in raw so it was very forgiving in terms of adjustment.
Good weather forecast for next week, so more to come!